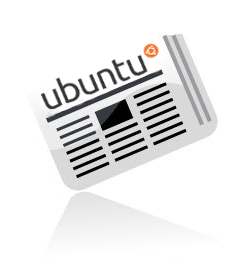 Welcome to the Ubuntu Weekly Newsletter. This is Issue #222 for the week of June 27 – July 10, 2011, and the full version is available here.
In this issue we cover:
Unity Progress Report – Irish Edition
Ubuntu 11.10 Development update
Oneiric Ocelot Alpha 2 Released
Ubuntu Stats
LoCo Directory: Now with default team time zones!
Free Official Ubuntu Book For Approved LoCo Teams
New Forum Council Members
Get excited and make things! – Wallpaper edition!
Ubuntu Slogan?
Ubuntu One Files for Android released!
Munich To Migrate 15,000 PCs To Ubuntu
Featured Podcasts
Weekly Ubuntu Development Team Meetings
Upcoming Meetings and Events
Updates and Security for 8.04, 10.04, 10.10 and 11.04
And much more!
The issue of The Ubuntu Weekly Newsletter is brought to you by:
Nathan Handler
Mike Holstein
Elizabeth Krumbach
Gareth Greenaway
And many others
If you have a story idea for the Weekly Newsletter, join the Ubuntu News Team mailing list and submit it. Ideas can also be added to the wiki!

Except where otherwise noted, content in this issue is licensed under a Creative Commons Attribution 3.0 License BY SA Creative Commons License