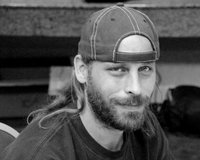 Behind Ubuntu has published an interview with Ben Collins.
Ben Collins is the maintainer of the Linux Kernel in Ubuntu. In this interview you will learn about his work on Ubuntu, his love of vim, and why his servers are hosted in a real barn, surrounded by cows and electric fences.
This interview, and many others, are available on the Behind Ubuntu web site.